Tracks your posture.
Alerts you every time you slouch.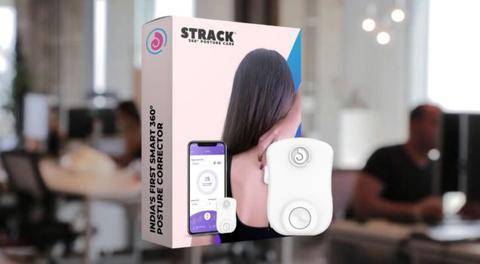 Buy your Strack on Dipitr.com, Amazon or on Flipkart.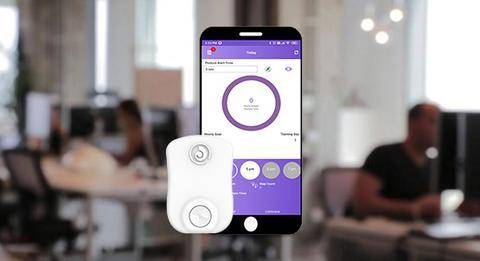 Step 2. Get the Mobile App


Download the free app on your phone to connect your device with your phone.
For iOS phones go to the App store and search for My Strack App. For Android phones go to the Play Store and search for My Strack App.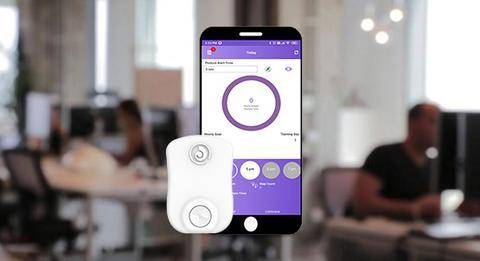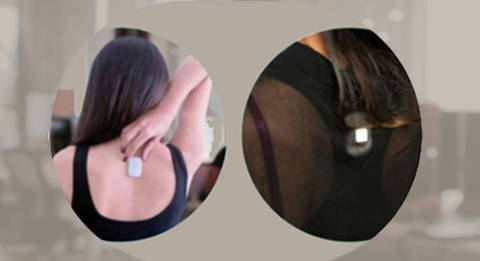 Wear it either way
1.The Magnetic Clasp
The device stays inside your clothes & the clasp stays out.
2. The Medical Grade/Non-Allergic Adhesive.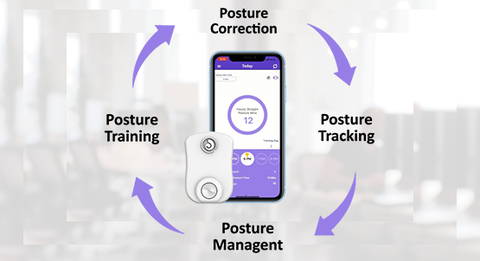 Step 4. Track Your Posture


Strack works on two operational modes
Comes with personalized training sessions and pre-determined goals. 30 day sessions with a daily goal.
Train yourself with customized goals.
Coach mode has 30 days of coaching sessions.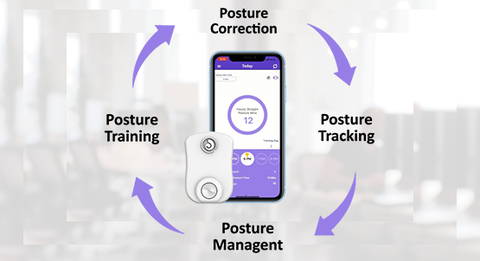 Effortlessly Improve Your Posture in Two Weeks.